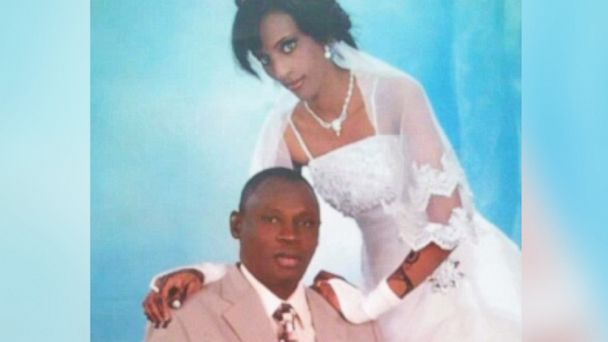 Meriam Yehya Ibrahim Ishag, right,
with her husband Daniel Wani, left.
'Mariam Yahia Ibrahim'
like most of us until a few days ago I had never heard her name. Hitherto I have only casually followed news on the Sudan but Mariam's story has changed that. The report that this Christian woman,
married and pregnant, has been condemned for apostasy and adultery by a Sudanese court and sentenced to be lashed and hanged leaves me shocked, incredulous and sickened.
Included is a photo off the web of Mariam and her husband and there is a link below to a news item on the Aljazeera website.
I think we will hear much more of this, until now, more or less unknown Christian woman. The truth is of course that she is known to God and her story and her faith now reach out to touch us. Just this fragment of her story that is available to us makes it impossible for us to take our faith for granted or to be dull or casual about it.
I will certainly be keeping Mariam in my prayers and we will keep her constantly in prayer at the Cathedral. I remain full of hope for Mariam, for the Sudan, for the Court ...